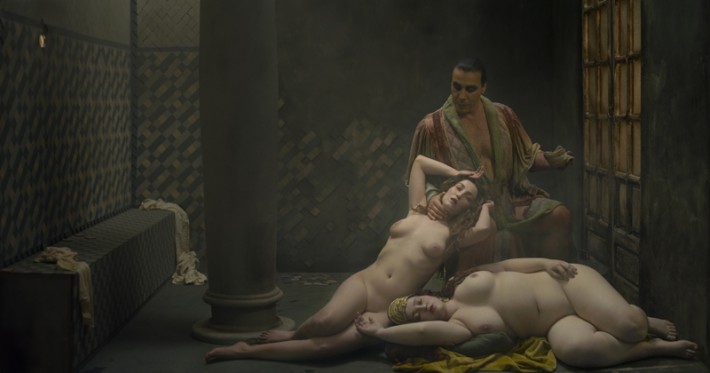 Kunsthalle Rostock will open a new exibition on 15-02-2014 about Eugenio Recuenco.
Some of the pictures you can see from this Spanish artist are from the Rammstein "Liebe Ist Fur Alle Da" era.
The exibition will be open for the public from 16-02 – 06-04-2014.
The opening hours are Tuesday to Sunday 11-18hr. The official opening of the exebition is 15-02 at 18:00hr.
Source: www.rammstein.de
* Homepage Eugenio Recuenco
* Information about the exibit