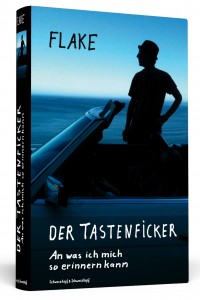 Rammstein keyboardplayer Flake has written an autobiography about his life, his work with Rammstein, and his Classic Car Rental bussiness.
"DER TASTENFICKER" is not only a fun and disarmingly honest biography of the artist, but also made tangible history. A very great book!
This book will be released on 16 March 2015 and you can pre-order it at Amazon.de for EUR 19,99.
Source: Amazon.de