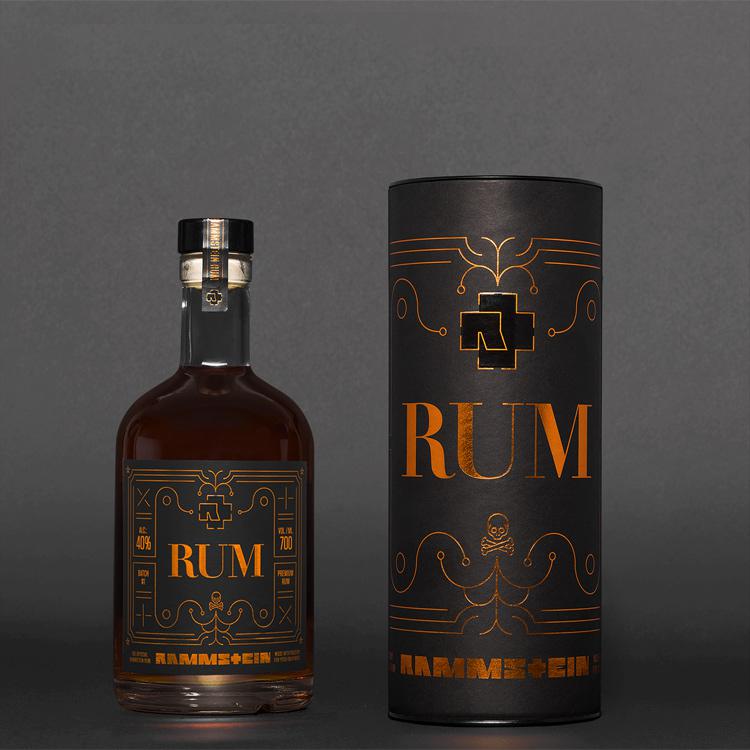 Rammstein Rum – Vanaf januari 2019 ook verkrijgbaar in Nederland
Vanaf halverwege januari 2019 is Rammstein Rum ook verkrijgbaar in Nederland via online webshops, de officiële Rammstein fanclubs of via de importeur André Kerstens BV.

Rammstein lanceert hun eigen rum in 2019 in Nederland: Rammstein Rum! Deze rum heeft het Rammstein karakter: de blend van Jamaica, Trinidad en Guyana is uitgesproken van smaak en heeft een krachtige afdronk.

Bestel nu via jouw eigen fanclub, online of via orders@andrekerstens.nl! Bestellen kan ook telefonisch via 070-4278321.

Beschikbaar vanaf half januari 2019

Rammstein Rum: 39,95 euro
Verzendkosten 7,95 euro