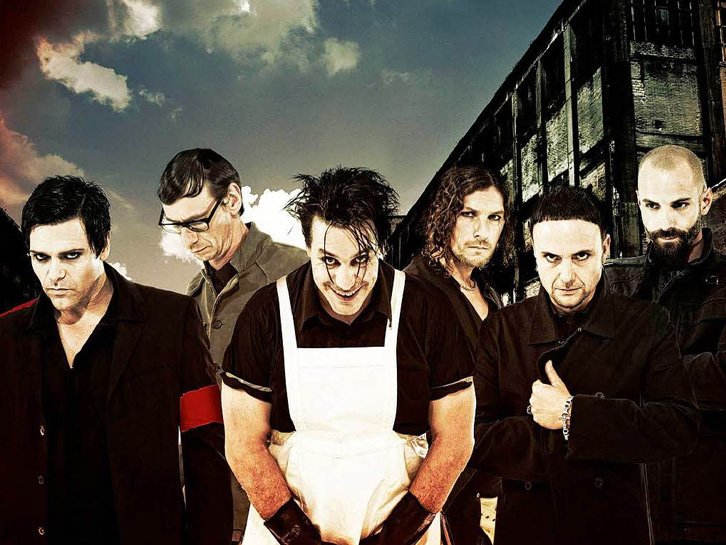 The last couple of weeks, German magazine Mann.tv had a poll on their facebook page to find the "Best German Rockband".
It all started 1 februari with 12 rockbands ranging from rock to punk and metal.Today Rammstein was announced as the winner after a very hard last round against the BÖHSE ONKELZ, 2 of Germany's most controversial rockbands. More than 232.000 votes were given to come to this result.
Thanks to all the fans who voted in this poll. You are the best!
Here are the final results of the poll:
12. SPORTFREUNDE STILLER
11. BEATSTEAKS
10. J.B.O.
09. CALLEJON
08. BLIND GUARDIAN
07. SCORPIONS
06. HEAVEN SHALL BURN
05. IN EXTREMO
04. DIE TOTEN HOSEN
03. DIE ÄRZTE
02. BÖHSE ONKELZ
01. RAMMSTEIN
Source: www.mann.tv