This week Rammstein added some great new items to their official shop.
One great new item is the Women's "Frühling in Paris" Tank Top, avialable in many sizes.
For everyone who not only wants to hear, see, and wear Rammstein. The band added a "Rammstein Logo Toaster" to the shop, so now you can eat Rammstein too.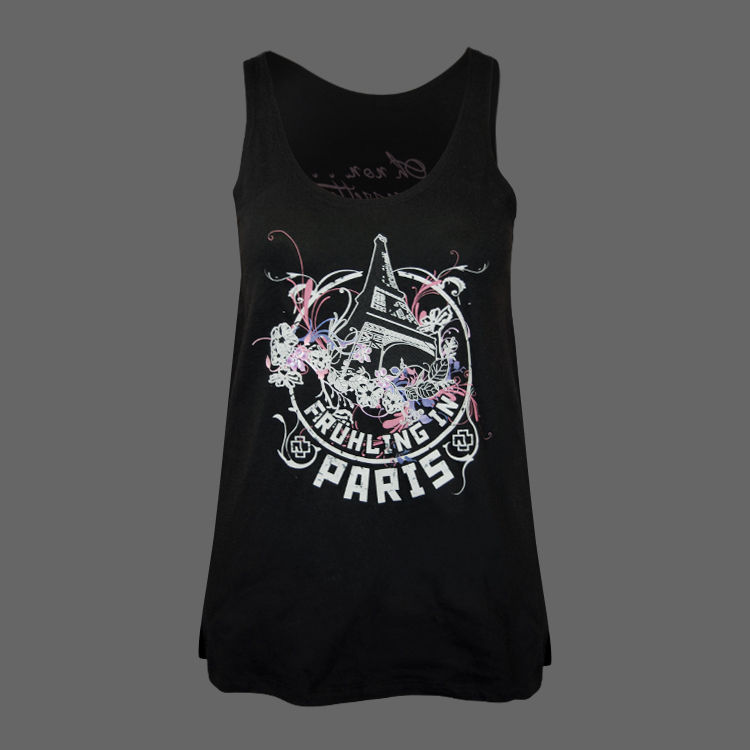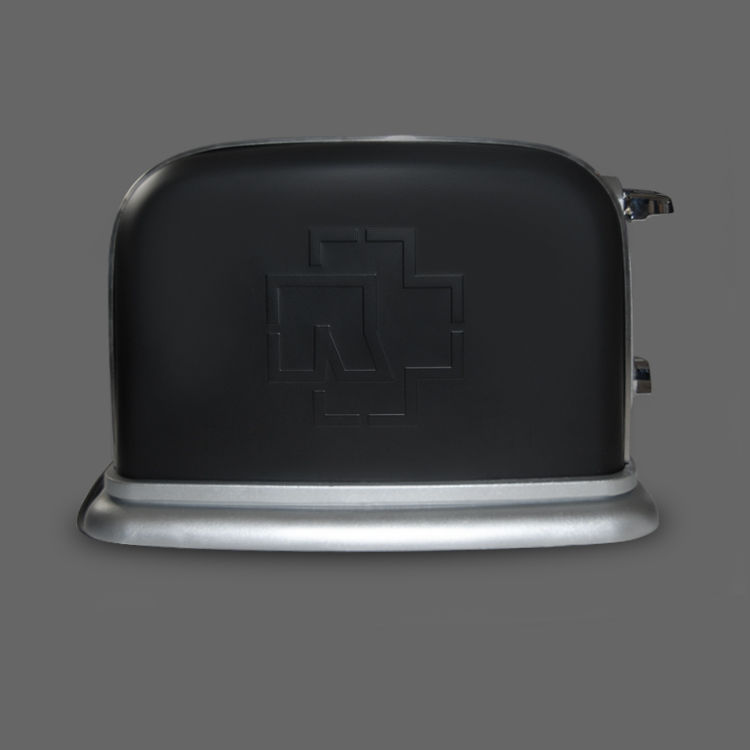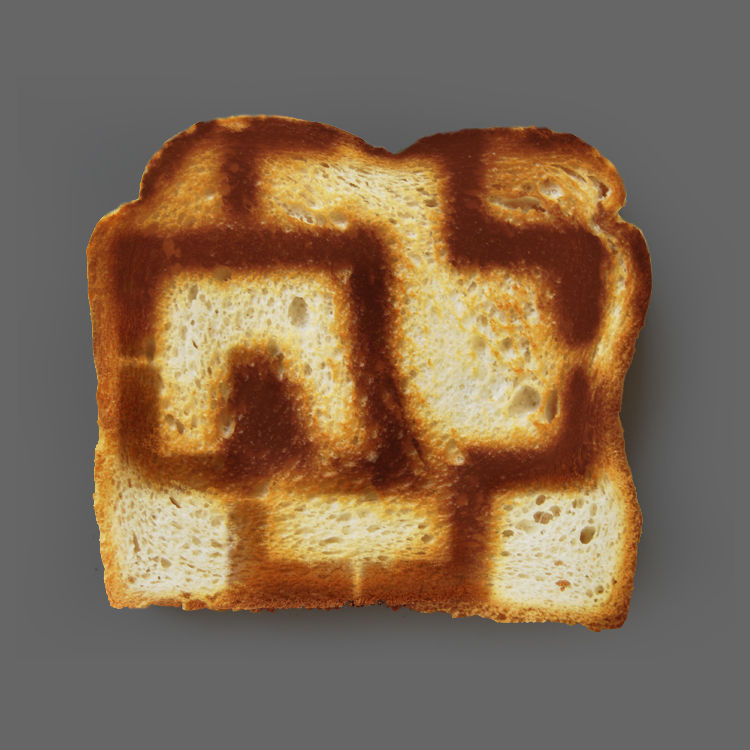 Source: shop.rammstein.de