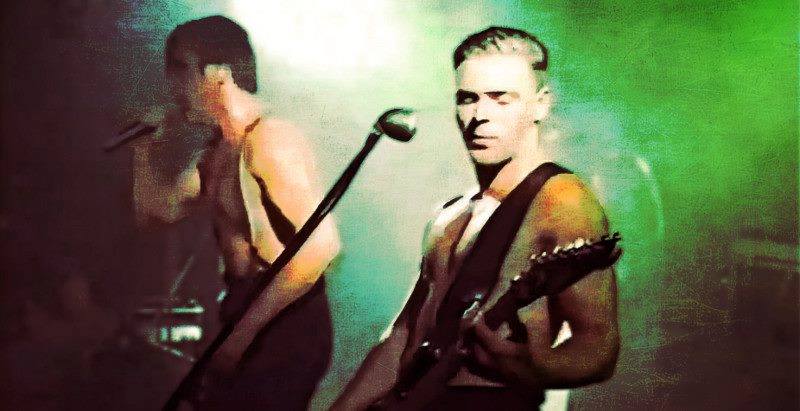 Today it's 20 years ago that Rammstein played their first concert.
The band presented at that time in a small club in Leipzig a handful of spectators a show for the millions of people on five continents attended the concert halls and festivals to date.
© Rammstein
https://www.youtube.com/watch?v=cfjLIiesCJM
Interesting facts:
The first performances of the songs Rammstein, Wollt ihr das Bett in Flammen sehen?, Du riechst so gut, Weisses Fleisch and Biest.
Source: www.rammwiki.net