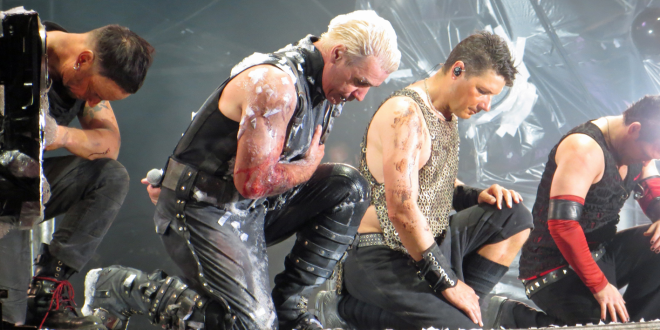 Till Lindemann is most commonly known as the front man and lyricist of the world renowned, German Industrial Metal band Rammstein, but he has also written poems for more than 20 years. He has previously published a volume called, "Messer" in 2002, and, Lindemann's second volume of poetry, "In Stillen Nächten" was published in 2013.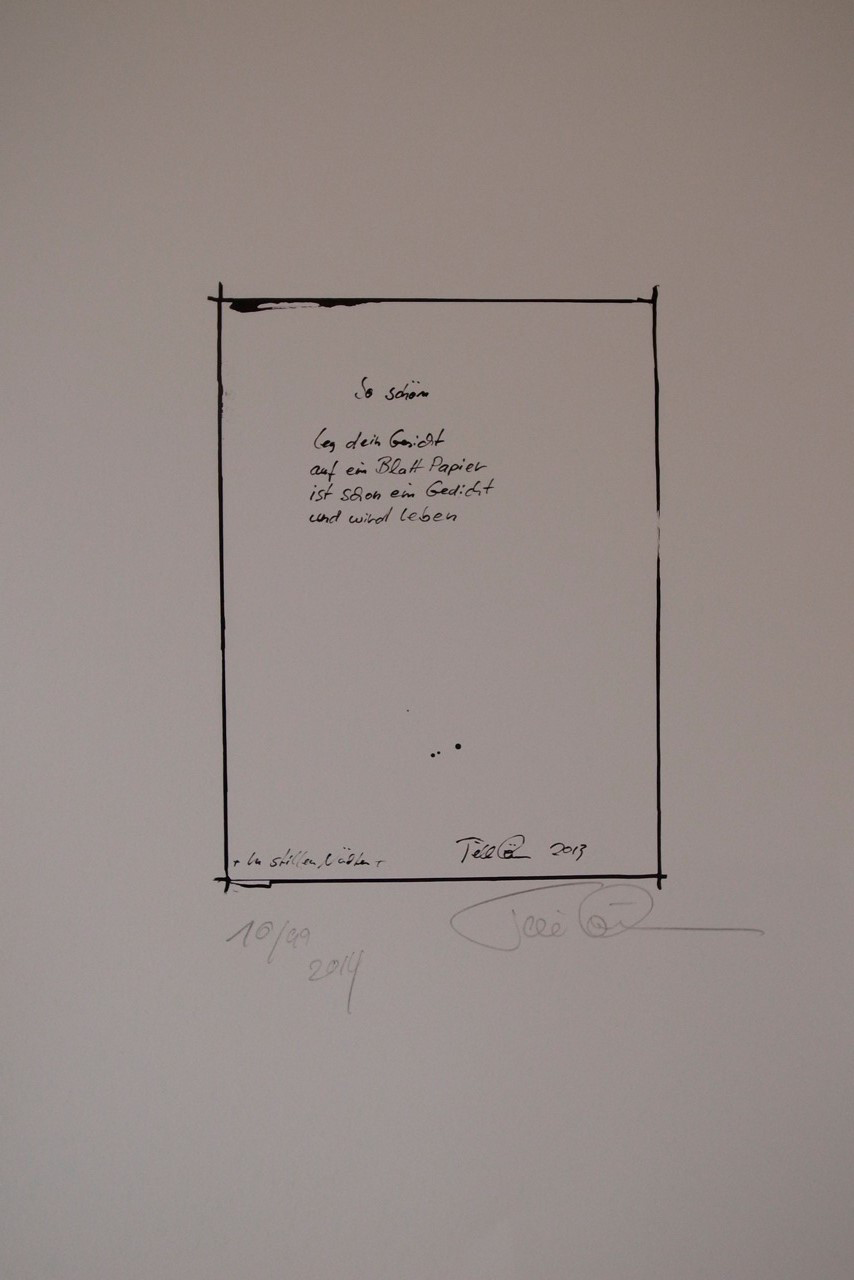 His poetry is written in a contemporary style, but noticeable influenced by the likes of Bertolt Brecht, as well as the German Romantics, and also by the author's upbringing in the former GDR. The poems are violent, desirous, graphic, intriguing, and often quite humorous, reflections on the human nature and, foremost, the human desire. The monochrome drawings by the artist Matthias Matthies add an extra dimension to the book.
The exhibition, named after the book, present original verses of the poems hand-written by Till Lindemann. They are accompanied by the original illustrations from Matthias Matthies. Both texts and artwork have been displayed in galleries in Dresden and Berlin, and the exhibition, named after the book, will also come to the New York Cutlog art fair this May (May 8 – May 11).
The opening vernissage will take place in Clemente, New York (107 Suffolk St, New York, NY 10002) on May 7th at 3:00 pm.
Also available for sale limited editions of prints hand-signed by both artists and the original poems handwritten and signed by Till Lindemann. Additional information is available at the Fresh Eggs Gallery Facebook page ( www.facebook.com/fresheggsberlin )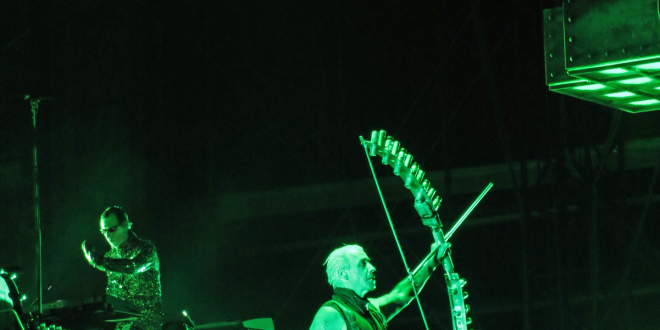 Source: Brokenrecordsonline.com