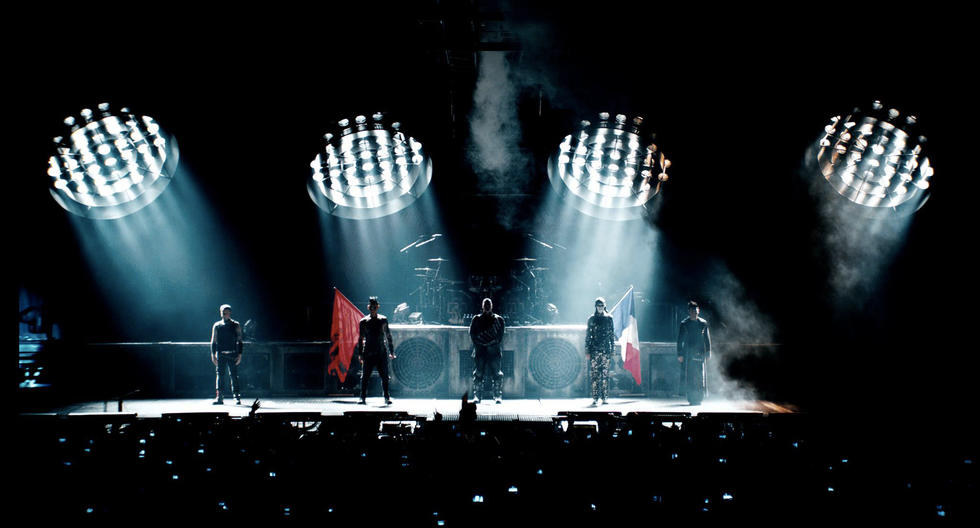 According to the German website moviepilot.de the concert documentary "Rammstein Paris" is set to be released in theaters across Germany with a release date set to 24 november 2016.
It is unknown if the documentary will be released in theaters in other countries around the world, but maybe it will be released on DVD/Blu-ray shortly after the German theater release.
The documentary "Rammstein Paris" is directed by Jonas Akerlund, during the Rammstein Paris concerts at 6 & 7 march 2012.
The concert film got it's official premiere at the Cannes Film Festival in France earlier this year.
Source: http://www.moviepilot.de/movies/rammstein-paris