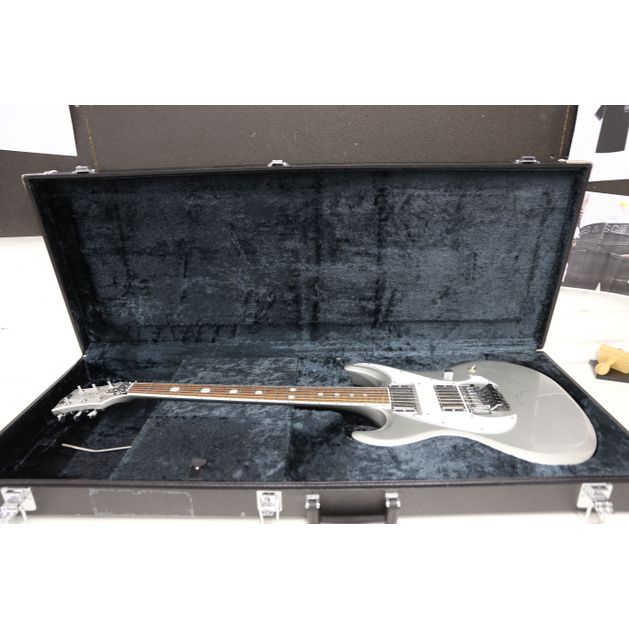 Just over a year ago Richard started to sell some of the gear he has used over the years, during live performances and in the studio.
Now he has put 2 of his famous guitars up for sale on Bandist.
They are his original Signature guitar the ESP RZK-I and it succesor the RZK-II Burnt.
The RZK-I will go for 2.990,00 € and the RZK-II can be yours for just 3.990,00 €
Sadly the RZK-II won't come in it's original case, because that got lost over the years.
Both guitars will come properly packed including a hand-signed certificate by Richard.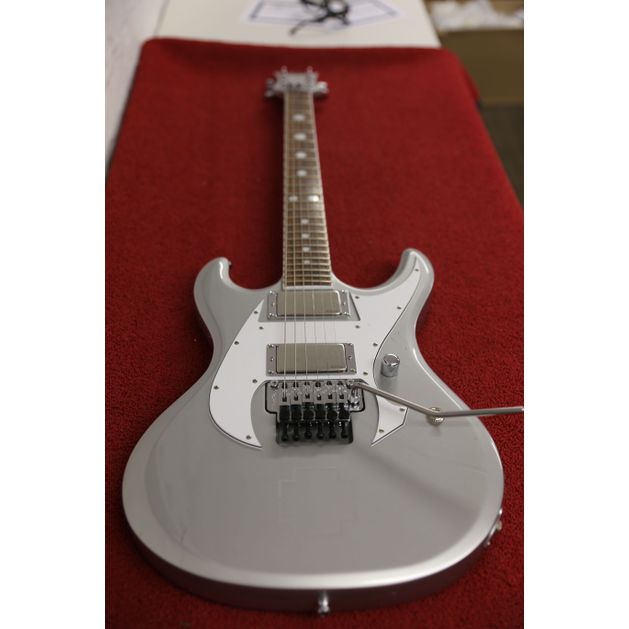 * Direct link to the RZK-I
* Direct link to the RZK-II
* Other RZK gear for sale @ Bandist