Richard Kruspe recently gave an interview to the German TV program PopXPort to promote Silent So Long. When asked about Rammstein, Richard Kruspe revealed that the band is still on hiatus, but will meet in September 2015 to decide what to do next.
Flake is writing a book, Till is doing a Solo record, and a DVD/BluRay of the concert at Madison Square Garden is on the way!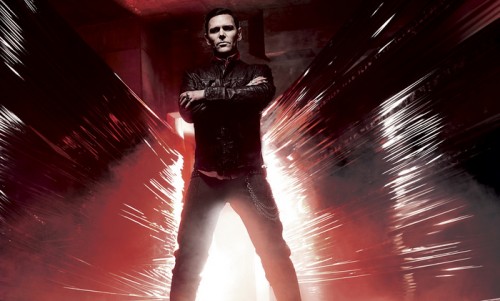 In addition, Richard also revealed that Flake Lorenz is currently writing a book and Till Lindemann is working on a solo album. After the interview, it was revealed that the band's next releases will be the DVD / Bluray of the Madison Square Garden concert (December 2010) and an official documentary.
You can watch this episode of PopXPort HERE. The Richard's interview information presented in this post is mentioned at minute 15.